Don't find customers for your products, find products for your customers.

Seth Godin

©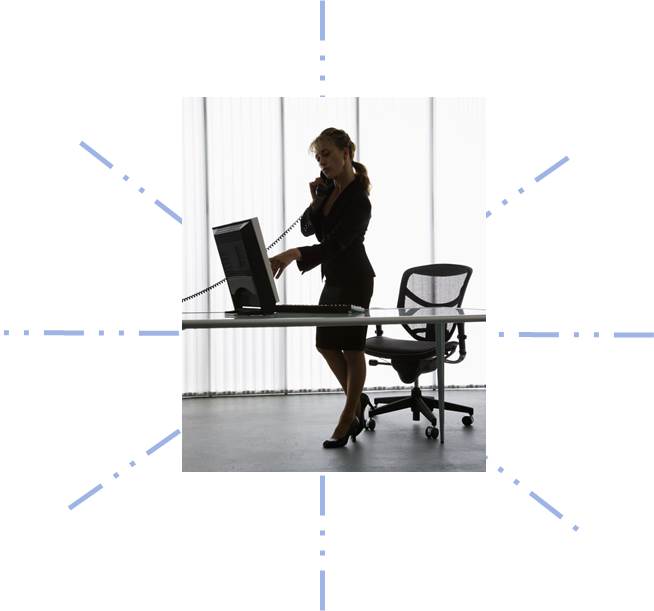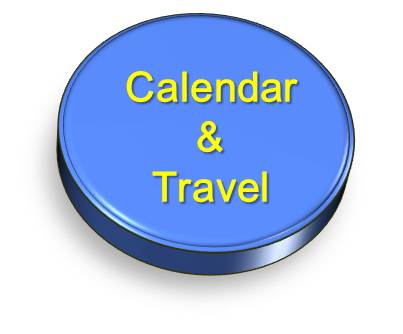 We help you manage your time, clearing away those mundane chores that clutter your desk and distract your focus.

TIME MANAGEMENT

To ensure goals and priorities are met we maintain a separate (and accessible) project management system for each client that encompasses meetings, projects, tasks and to-dos, and travel

Work time is blocked into your calendar for focussed strategic planning and uninterrupted productivity

Assistance provided in sorting competing and complex assignments 

Client meetings are booked with adequate "to and from" travel time

Weekly update meetings booked into your calendar to ensure adjustments are made in a timely fashion to accommodate shifting and changing priorities.


TRAVEL CO-ORDINATION

We have many years experience organizing complex calendars that include heavy

meeting, travel and speaking schedules:

Flight arrangements that take into consideration pricing, the most direct
routes, and the shortest layovers

Hotel accommodations and dining:  Tripadviser and Yelp consulted for hotel &
restaurant reviews

Train alternatives, ground transportation, transfers & car rentals

Itineraries that include maps, confirmation numbers, phone numbers, terminals & gates and meeting information

We are adept at arranging extensive last minute changes with the courtesy and diplomacy required to maintain happy client relations.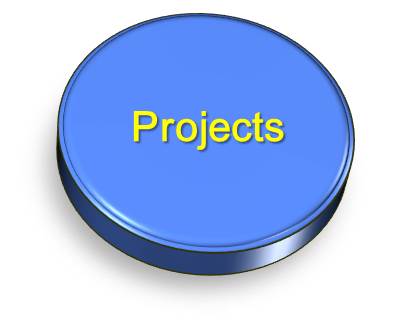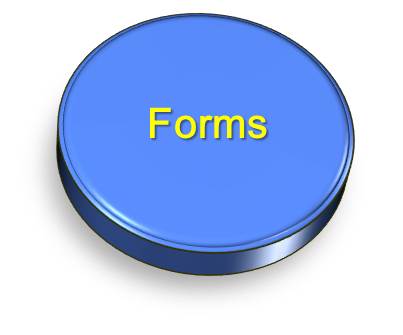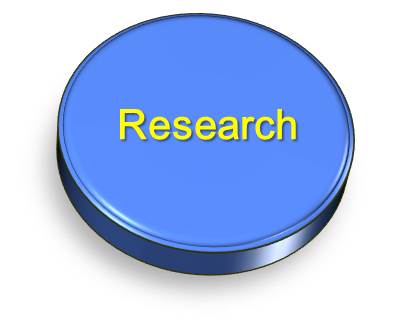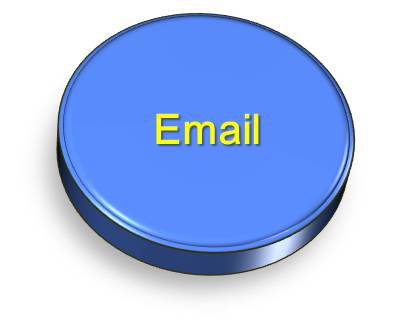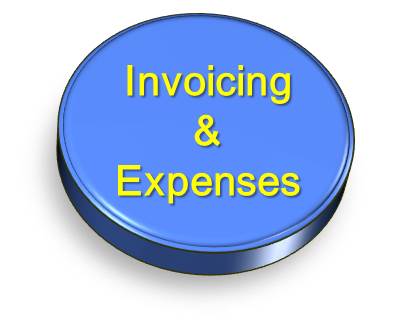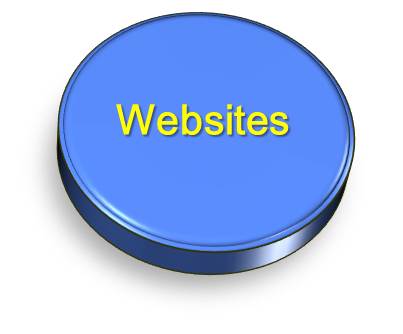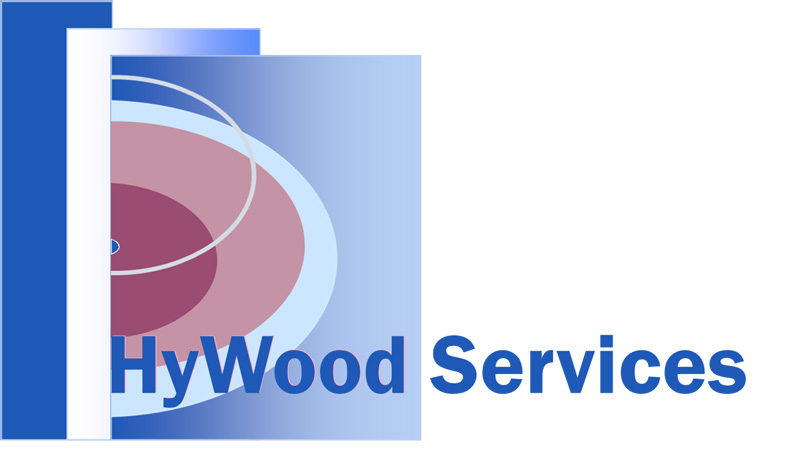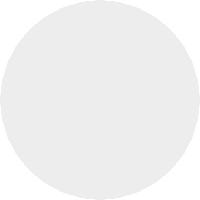 Contact us today:

(705) 352-0825