You may delay, but time will not.

Benjamin Franklin

©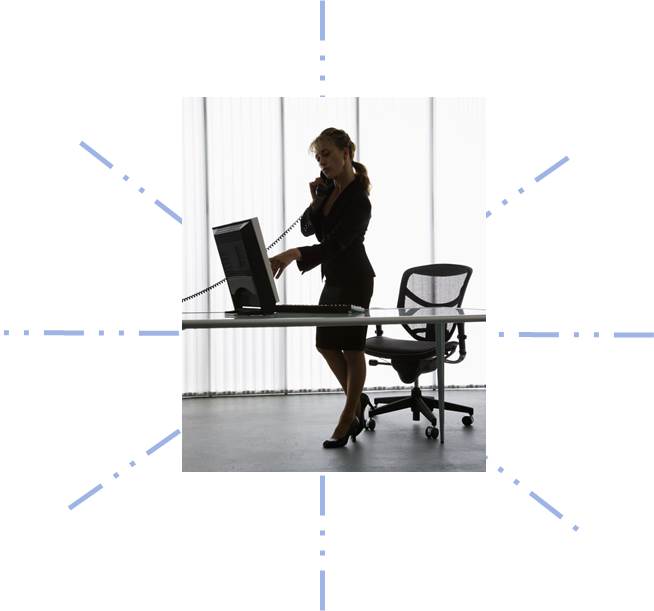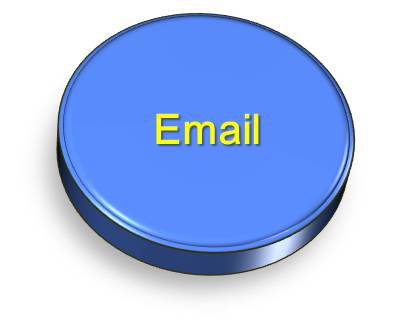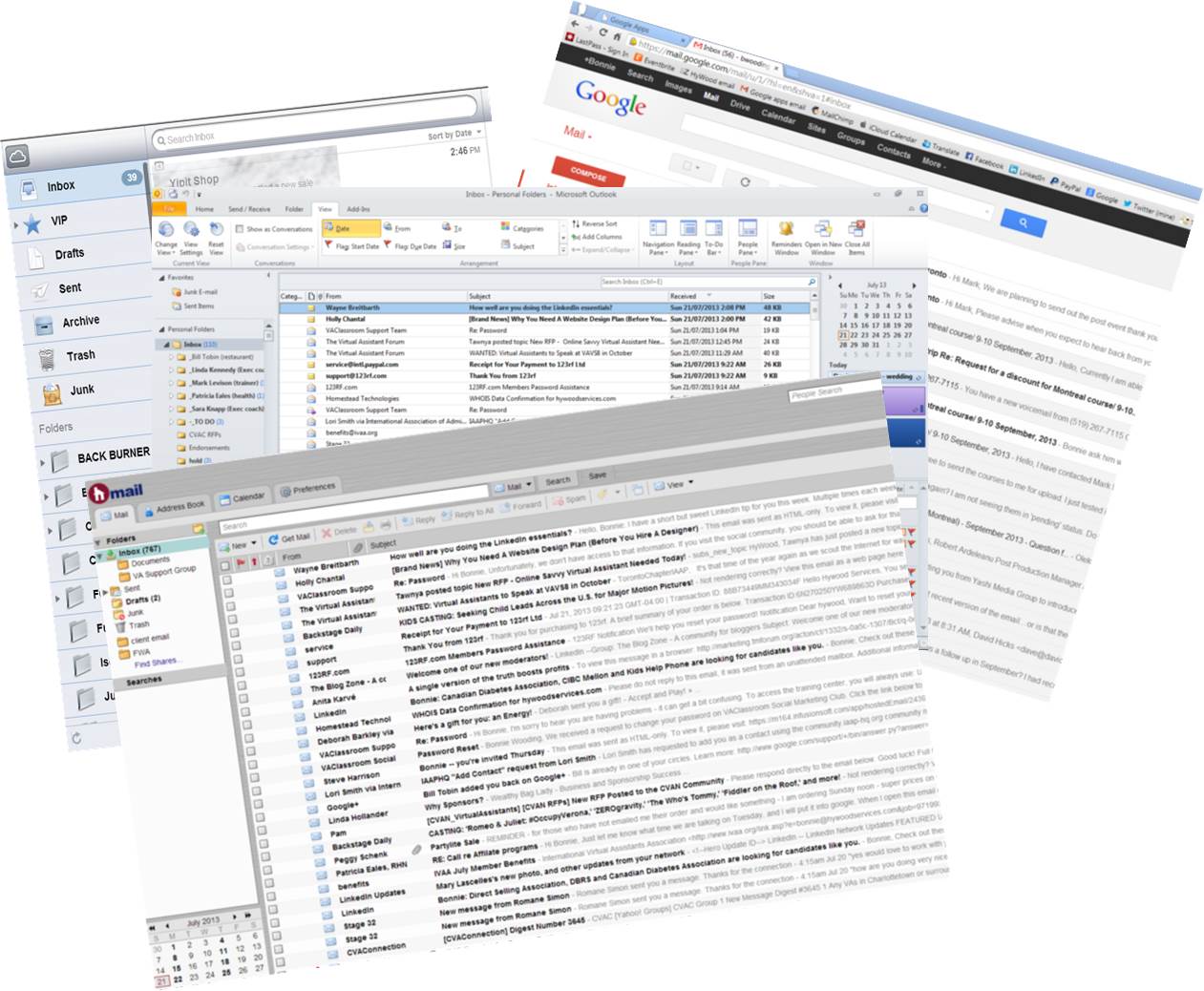 Gmail

Google Apps

iCloud 

Outlook 365 

Constant Contact 

Zoho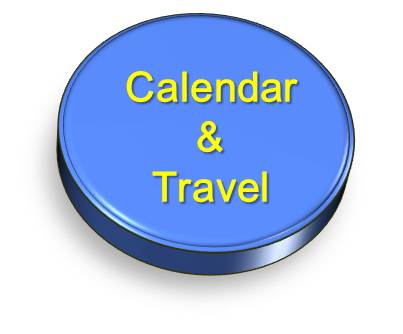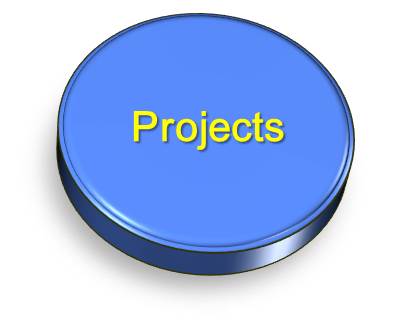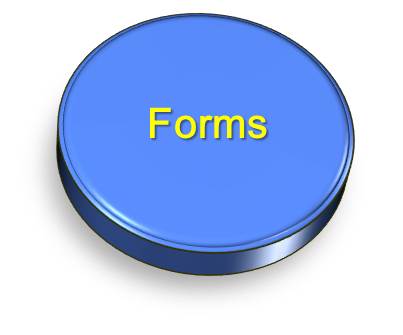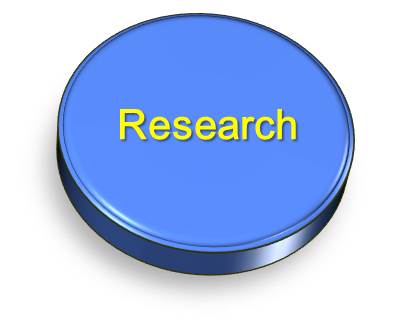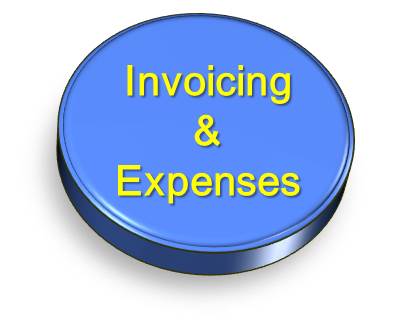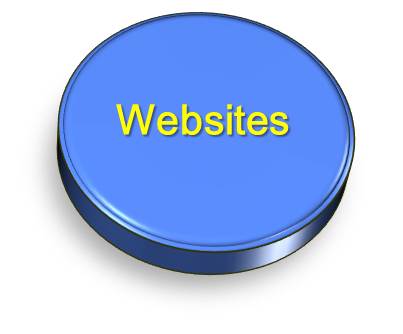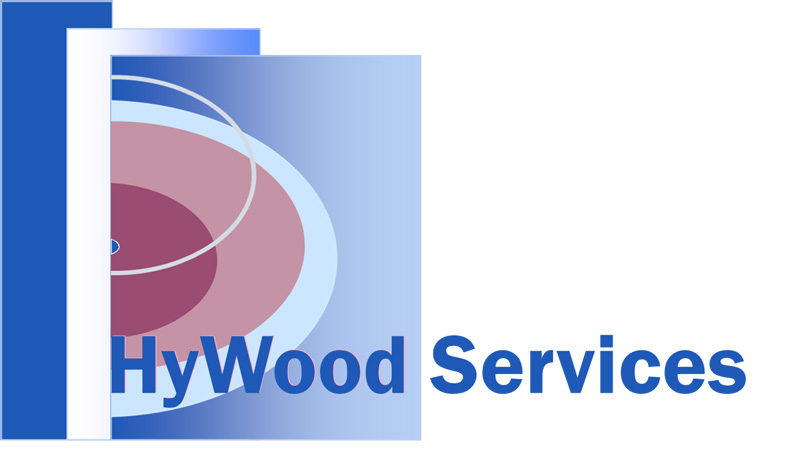 TAKE CONTROL OF YOUR INBOX

Using the tools provided by your email host, we will get you organized.  Let us review your

mail each morning, bring the important and critical emails to the top of your box and sort

the non-essential.  We will:

review your inbox regularly, as directed

respond, as appropriate and as instructed

tag or colour code your priorities

file your reading material for later review

set up fillters and folders for regular correspondence, filing and forwarding as appropriate

IMPROVE RESPONSE TIME

By monitoring and reviewing your inbox, we are able to respond in a timely fashion to your clients, colleagues and direct reports; ensuring questions are answered promptly, appointments are booked and confirmed, and needed information is forwarded and received.

STAY ON TOP OF CRITICAL ACTIONS AND DUE DATES

Information is translated quickly into action using reminders, to do lists and tasks.  Information recieved by email is transferred in a timely fashion to your calendars and preferred project management tool, ensuring you are on task and on time. 

Contact us today:

(705) 352-0825

...  just some of the many email, calendar and contact applications we use on a daily basis